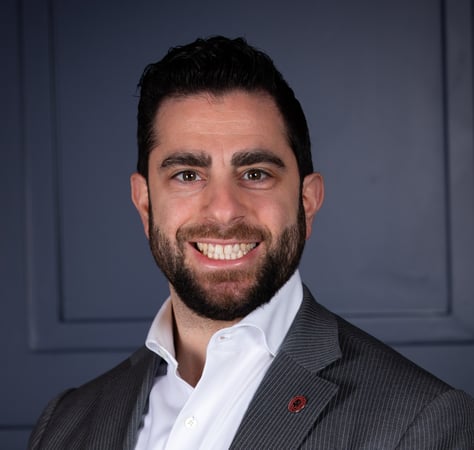 Jaad Nicholas
Mortgage Banker, NMLS #1003394
How can I help you achieve your goals?
Jaad Nicholas is passionate about providing his clients with a world class mortgage and home buying experience. He has earned the prestigious Certified Mortgage Planning Specialist (CMPS®) designation, which focuses on bringing higher standards of competence, ethics, and communication to the home buying process. As a CMPS-certified professional, Jaad helps homeowners and home buyers compare loan options more effectively; he helps real estate agents improve the home buying process; and he helps financial advisors integrate mortgage planning into their financial advisory practice. Jaad currently serves as the Chairman of the Mortgage Committee for AREAA National.
Jaad launched his career as a Mortgage Planner in 2000. He was an integral part of a team that built a mortgage brokerage from the ground up to the 5th largest in the state of Michigan. As the Chief Operating Officer, he managed over $100 million in residential closings. Jaad was also part of the team that created the CMPS Institute, a national organization that trains and certifies mortgage bankers and brokers. In 2014, Jaad moved to Atlanta to become a Mortgage Banker. He has now been directly involved in originating and closing over $300 million in Residential Mortgages.
When not working to provide the best solutions for his clients, Jaad enjoys working out, dancing, playing basketball and spending time with his family, especially his lovely wife and beautiful children.
Mortgage Calculators
The decision to refinance a home mortgage can involve many factors. You might want to take cash out of your home when you refinance to use for other purposes. But the most common purpose is to obtain a lower interest rate and lower monthly payments. In the latter case, the decision to refinance should be based on lowering the overall mortgage costs and breaking even on the refinance in a reasonable period of time.
Watch the Ameris Bank Loan Process
From finding a Mortgage Banker to welcoming your new Home, find out how the loan process works.
You've Come To The Right Place
Down Payment Assistance

We want to make homeownership dreams a reality.

Learn More

Down Payment Assistance Finder

Use Fannie Mae's down payment assistance search tool to find programs for which you may qualify.

Start Your Search

Home Ownership Advice

Which Mortgage Loan is right for you?

Learn More
Your Success is Our Business
At Ameris Bank, we help turn your home buying dreams into reality! We also understand that there is no purchase more important, rewarding or exciting as a new home. We are dedicated to helping you through the process and keeping you updated with your loan status each step of the way.
Ameris Bank Mortgage Services is backed by Ameris Bank, a strong and stable community bank built on relationship banking and customer service.
Apply Now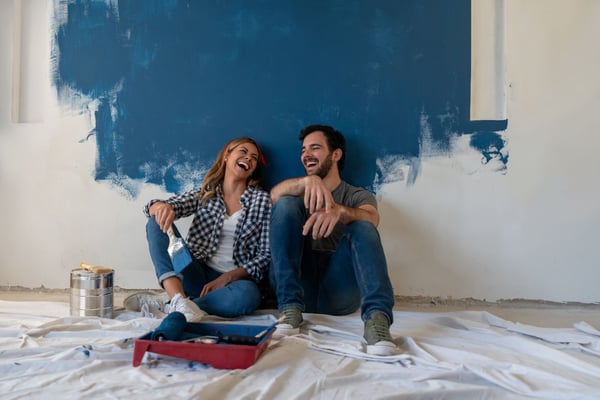 About Ameris Bank
Ameris Bank is a financial institution serving customers across the Southeast and Mid-Atlantic. Through online account opening, customers across the nation can benefit from Ameris Bank products and services. Ameris Bank has full-service locations in Alabama, Florida, Georgia, North Carolina and South Carolina and mortgage-only locations in Alabama, Georgia, Florida, South Carolina, North Carolina, Virginia, Maryland and Tennessee.
Learn More