Get a 4.75% APY high yield, 7 month CD special. Visit amerisbank.com/cdspecial for more information.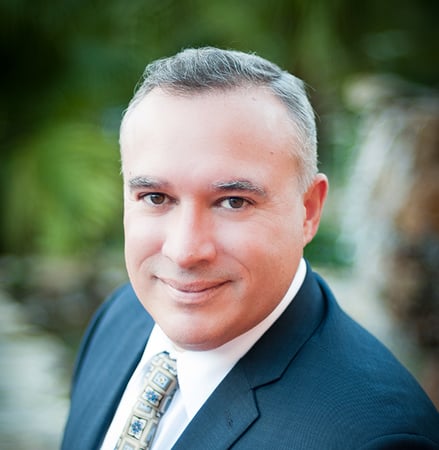 Shawn Beaudoin
Mortgage Banker, NMLS #1431986
How can I help you achieve your goals?
Shawn Beaudoin is a Senior Mortgage Banker with Ameris Bank.  He enjoys coaching current and future homeowners on the best way to achieve their housing and financial goals. Originally from Biddeford Pool, Maine, Shawn found his calling in the mortgage business in 2015 after previously working in real estate, vehicle financing and sales, and owning a successful internet service provider business.
Shawn currently lives in Lakewood Ranch just outside of Sarasota with his wife, two children, and three black lab mix rescue dogs. In his free time, he heads to the beach, spends time riding his motorcycle, cooking, and enjoying local art. 
Mortgage Calculators
The decision to refinance a home mortgage can involve many factors. You might want to take cash out of your home when you refinance to use for other purposes. But the most common purpose is to obtain a lower interest rate and lower monthly payments. In the latter case, the decision to refinance should be based on lowering the overall mortgage costs and breaking even on the refinance in a reasonable period of time.
Watch the Ameris Bank Loan Process
From finding a Mortgage Banker to welcoming your new Home, find out how the loan process works.
You've Come To The Right Place
Down Payment Assistance

We want to make homeownership dreams a reality.

Learn More

Down Payment Assistance Finder

Use Fannie Mae's down payment assistance search tool to find programs for which you may qualify.

Start Your Search

Home Ownership Advice

Which Mortgage Loan is right for you?

Learn More
Your Success is Our Job
At Ameris Bank, we help turn your home buying dreams into reality! We also understand that there is no purchase more important, rewarding or exciting as a new home. We are dedicated to helping you through the process and keeping you updated with your loan status each step of the way.
Ameris Bank Mortgage Services is backed by Ameris Bank, a strong and stable community bank built on relationship banking and customer service.
Apply Now